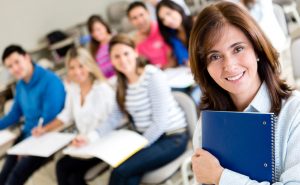 Lifelong learning
We regularly organise training, lectures, seminars, and courses in the field of lifelong learning.
We are working on raising awareness of lifelong learning both within and outside of the University of West Bohemia.
We train lecturers to work with specific target groups in lifelong learning.
Our department is heavily involved in the development of staff education at University of West Bohemia.
Distance learning and e-learning
We arrange administration of LMS Moodle, as well as access to the system for synchronous learning (Adobe Connect).
We provide technical and methodical support for authors and tutors of courses in distance and combined forms of learning, as well as consultations with students, course participants in lifelong learning, and also people interested in studying.
We co-operate with institutions in the field of distance learning and e-learning, both at home and abroad (ČADUV, EADTU…).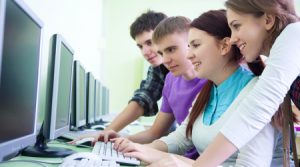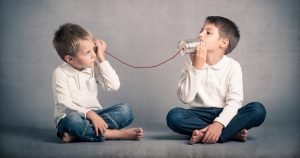 Making science more popular
We operate the website bavsevedou.zcu.cz.
We create opportunities to make science more popular at primary and secondary schools.
We make science materials available to teachers and lectures of after school clubs.
Innovation in education
We monitor educational innovation trends, both at home and abroad.
We are currently preparing a concept and plans for innovation in education at UWB.
We organise training, seminars and lectures by professionals in order to present examples of good practice in the field of innovation in education.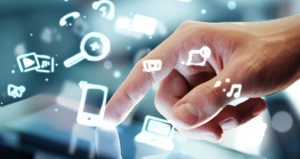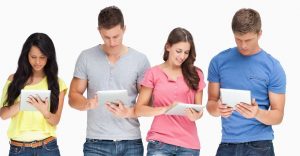 University pedagogy
For a long time, we have been monitoring and evaluating the quality of education at UWB.
We organise courses and training in the field of university pedagogy for academic workers without pedagogical education.
We offer academic workers consultations and mentoring in the field of university pedagogy.
Research into other forms of education at university
We support research activities by innovators among our academic workers and students in the field of other forms of education.
We seek out opportunities for partnerships and co-operation on research projects
We seek out opportunities for partnerships and co-operation on research projects